Zo® Skin Health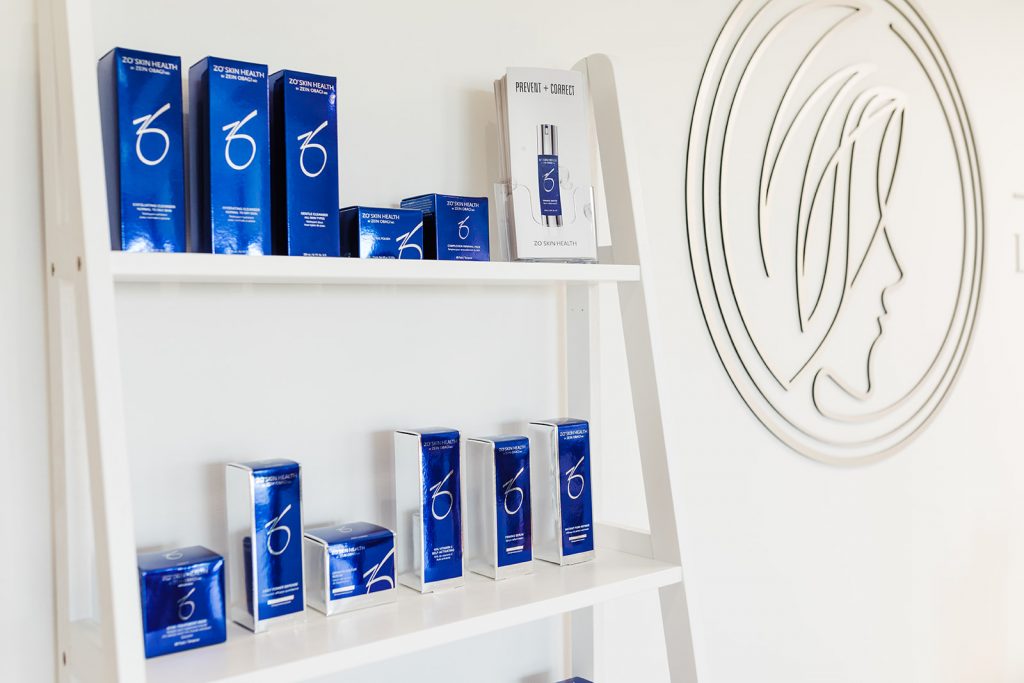 "You Only Get One Skin, Look After It" – Zein Obagi, MD
South Okanagan Laser & Skin Centre is excited to offer ZO® Skin Health by world-renowned dermatologist Dr. Zein Obagi. ZO® Skin Health pushes the boundaries of medical-grade skincare through the power of science. Combining their innovative approach, powerful technologies, and product education, ZO® brings a new perspective to traditional skincare.
ZO® provides comprehensive solutions for creating and maintaining healthy skin for anyone regardless of age, ethnicity, unique skin condition, or skin type. From correcting sun damage + pigmentation to preventing + protecting against future damage, ZO® has your skin health covered.
Elta MD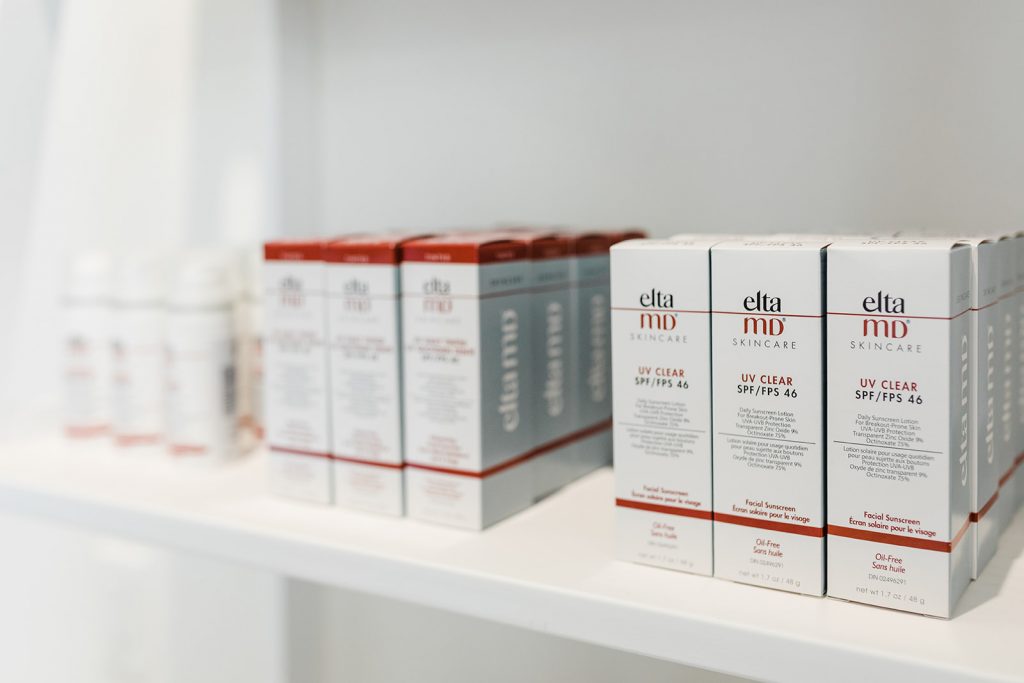 Elta MD
#1 Dermatologist Recommended & Personally Used Professional Sunscreen Brand
Get the feeling of complete protection from our comprehensive line of zinc-based, broad-spectrum sunscreens for all skin types, conditions and lifestyles. Formulated to be noncomedogenic, sensitivity-free, fragrance-free and paraben-free, so everybody can live freely under the sun.
EltaMD sunscreens help prevent sunburn and decrease the risk of skin cancer and early skin aging caused by the sun when used with other sun protection measures.
SkinCeuticals®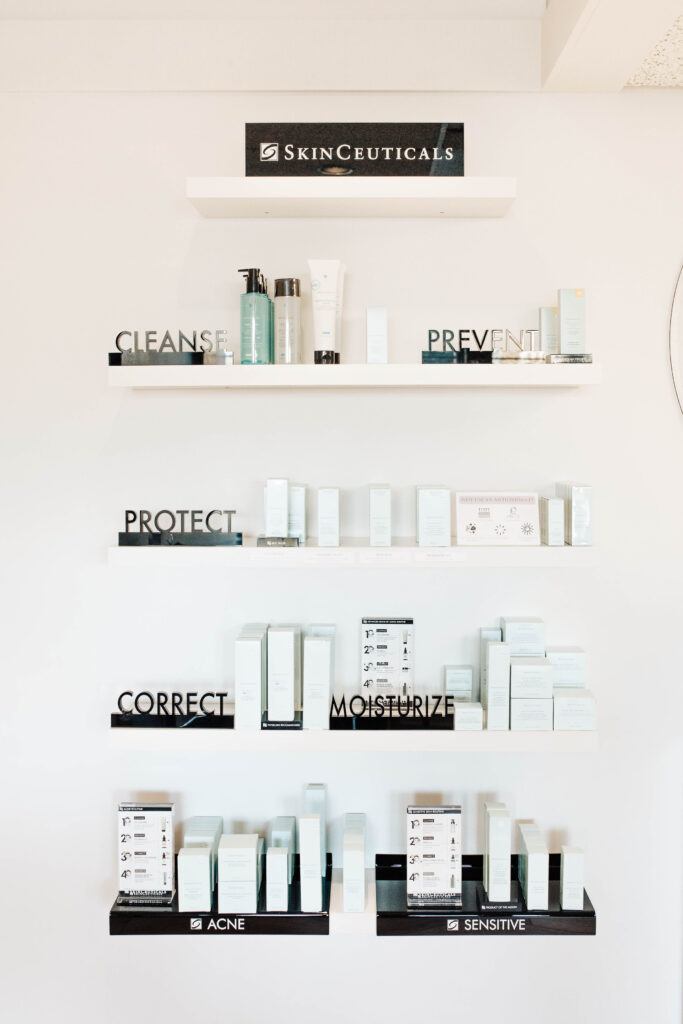 SkinCeuticals – Customized Skin Care
To maintain and improve skin health, an effective skincare regime must contain three fundamental elements — prevention, protection, and correction. At SkinCeuticals, our product philosophy and educational programs are built around these principles. Our line of advanced skincare products is designed to prevent future damage, protect healthy skin and correct previous damage. At SkinCeuticals, achieving results means more than restoring youthful, radiant skin — it means preventing serious skin conditions, such as skin cancer.
Our formulations are based on optimal concentrations of active ingredients elegantly crafted into functional products — designed, formulated, and tested for effectiveness. We use pure, medical-grade ingredients with proven scientific results. Our entire skincare program works as a complete system for maximum improvement of skin health.
South Okanagan Laser & Skin sells the complete product line from SkinCeuticals. Please ask about our skin systems & pick one up on your next clinic visit!
Latisse®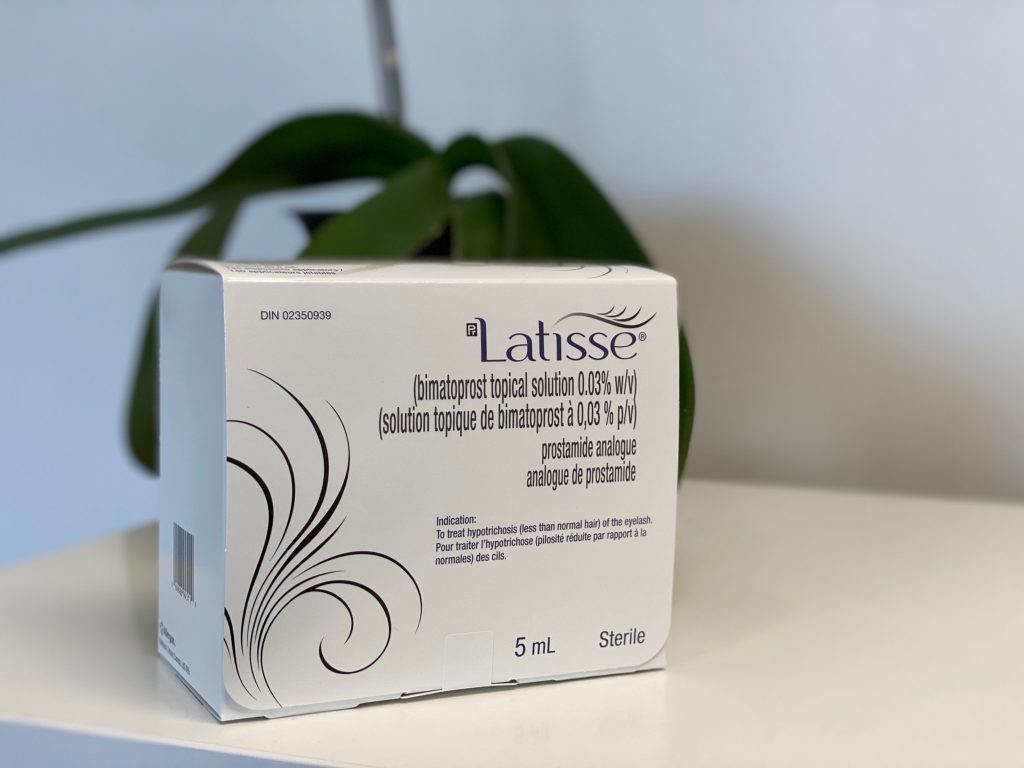 Your Lash Journey Starts Today
Are your lashes thinning over time?
Do you want a thicker and fuller look?
LATISSE® is an FDA-approved treatment to grow eyelashes for people with inadequate or not enough lashes.