Zo® Skin Health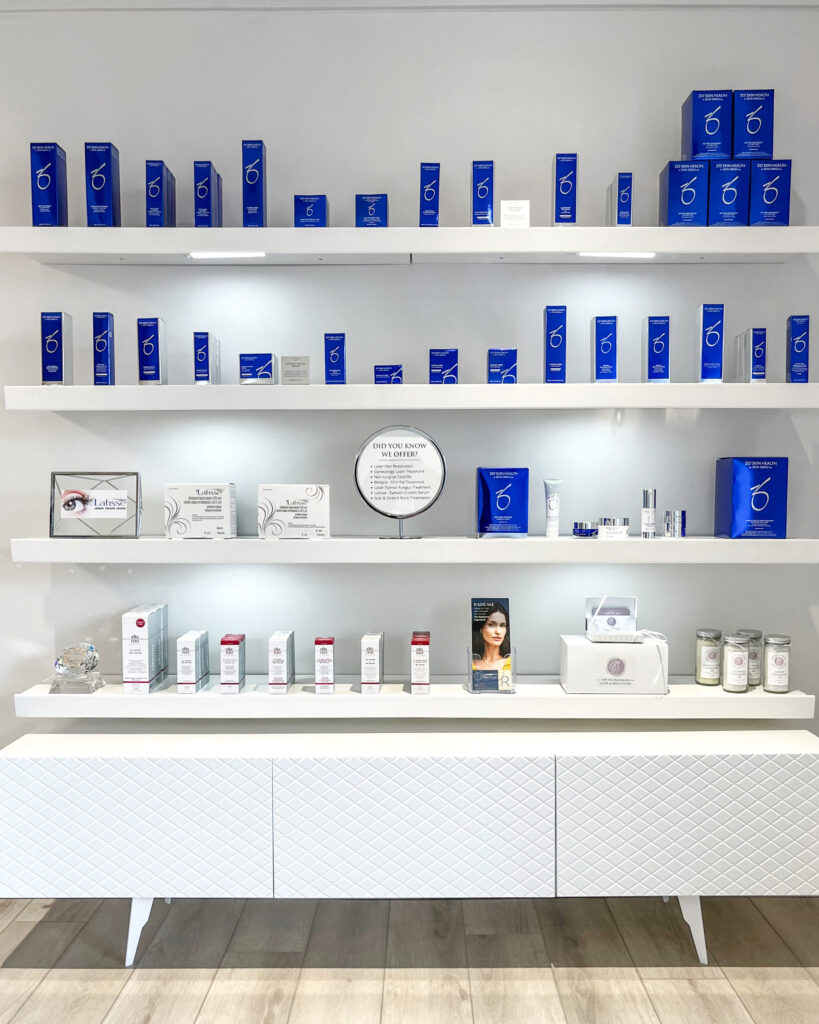 "You Only Get One Skin, Look After It" – Zein Obagi, MD
Introducing Zo Skin Health, the revolutionary skincare brand available at South Okanagan Laser & Skin Centre. Developed by world-renowned dermatologist Dr. Zein Obagi, Zo Skin Health offers advanced and comprehensive solutions for achieving and maintaining healthy, radiant skin.
With a focus on science-driven formulations, Zo Skin Health combines cutting-edge technology with potent ingredients to address a wide range of skin concerns. Whether you're dealing with acne, aging skin, hyperpigmentation, or uneven texture, Zo Skin Health has a solution tailored to your specific needs.
Each product in the Zo Skin Health range is meticulously formulated to deliver visible results. From cleansers and toners to serums and moisturizers, every step of your skincare routine is covered. These medical-grade formulations are designed to optimize your skin's health, restoring its natural balance and promoting a youthful, glowing complexion.
At South Okanagan Laser & Skin Centre, we are proud to offer the transformative power of Zo Skin Health. Our skincare experts will guide you in selecting the most effective products for your unique skin concerns and goals. Experience the difference of Zo Skin Health and embark on a journey towards healthier, more beautiful skin.
Elta MD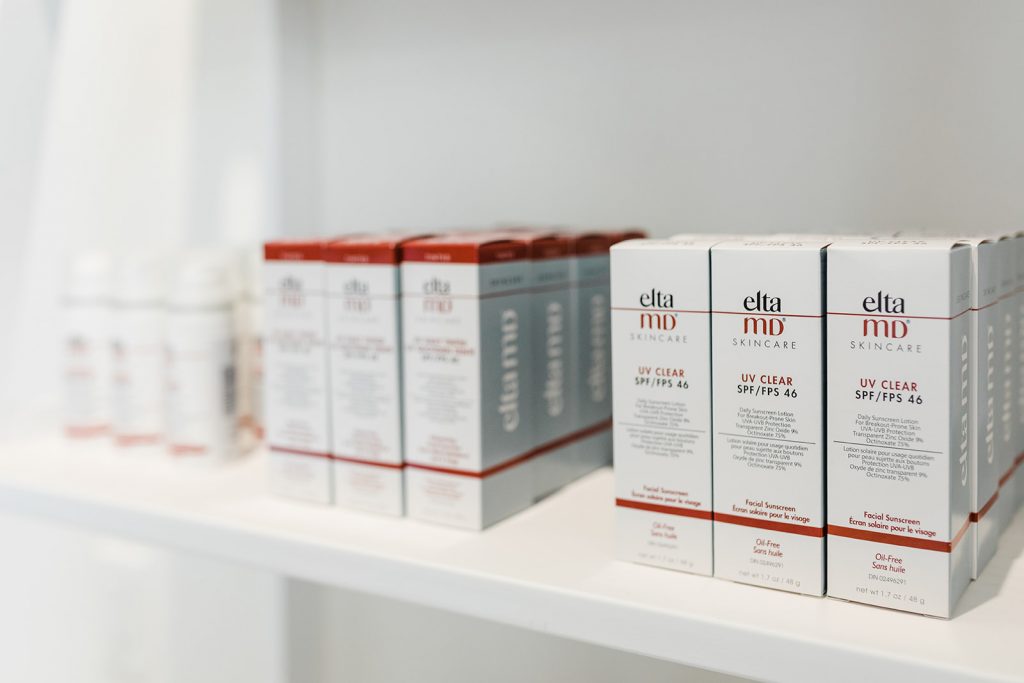 Elta MD
#1 Dermatologist Recommended & Personally Used Professional Sunscreen Brand
Get the feeling of complete protection from our comprehensive line of zinc-based, broad-spectrum sunscreens for all skin types, conditions and lifestyles. Formulated to be noncomedogenic, sensitivity-free, fragrance-free and paraben-free, so everybody can live freely under the sun.
EltaMD sunscreens help prevent sunburn and decrease the risk of skin cancer and early skin aging caused by the sun when used with other sun protection measures.
SkinCeuticals®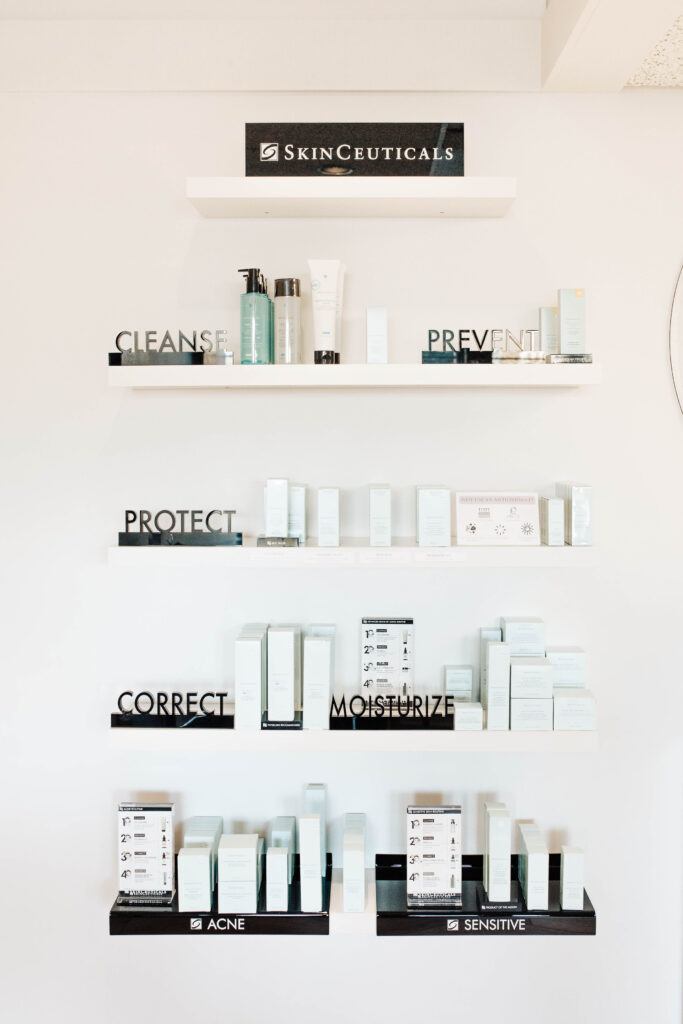 SkinCeuticals – Customized Skin Care
To maintain and improve skin health, an effective skincare regime must contain three fundamental elements — prevention, protection, and correction. At SkinCeuticals, our product philosophy and educational programs are built around these principles. Our line of advanced skincare products is designed to prevent future damage, protect healthy skin and correct previous damage. At SkinCeuticals, achieving results means more than restoring youthful, radiant skin — it means preventing serious skin conditions, such as skin cancer.
Our formulations are based on optimal concentrations of active ingredients elegantly crafted into functional products — designed, formulated, and tested for effectiveness. We use pure, medical-grade ingredients with proven scientific results. Our entire skincare program works as a complete system for maximum improvement of skin health.
South Okanagan Laser & Skin sells the complete product line from SkinCeuticals. Please ask about our skin systems & pick one up on your next clinic visit!
COOLA®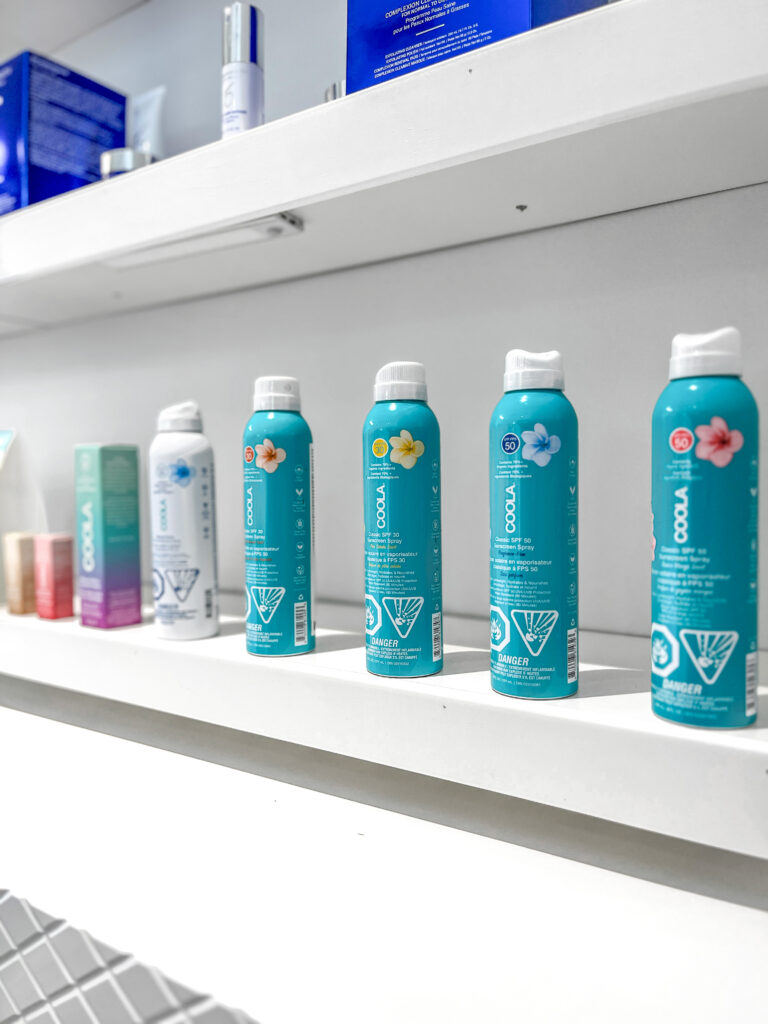 COOLA – Discover a Better, Easier Way to Protect Your Skin
Introducing COOLA, the breakthrough sunscreen brand now available at South Okanagan Laser & Skin Centre. COOLA is a pioneer in organic and eco-friendly sunscreens, offering the ultimate in sun protection while nourishing and enhancing your skin's natural radiance.
Each meticulously crafted COOLA sunscreen is formulated with certified organic ingredients like soothing aloe vera, antioxidant-rich plant extracts, and nutrient-packed oils. With COOLA, you can confidently shield your skin from harmful UV rays without compromising on quality or the environment. Whether you're relaxing at the beach, exploring the outdoors, or going about your daily activities, COOLA has the perfect sunscreen for every occasion. Their range includes sheer and mineral sunscreens, specifically formulated for the face and body.
COOLA is committed to both skin health and the planet's well-being. Their products are reef-friendly, cruelty-free, and free from harmful chemicals like oxybenzone and octinoxate. Experience the COOLA difference today and elevate your sun care routine. Visit South Okanagan Laser & Skin Centre to discover the perfect COOLA sunscreen for healthy, glowing skin protected from the sun's harmful rays.
Latisse®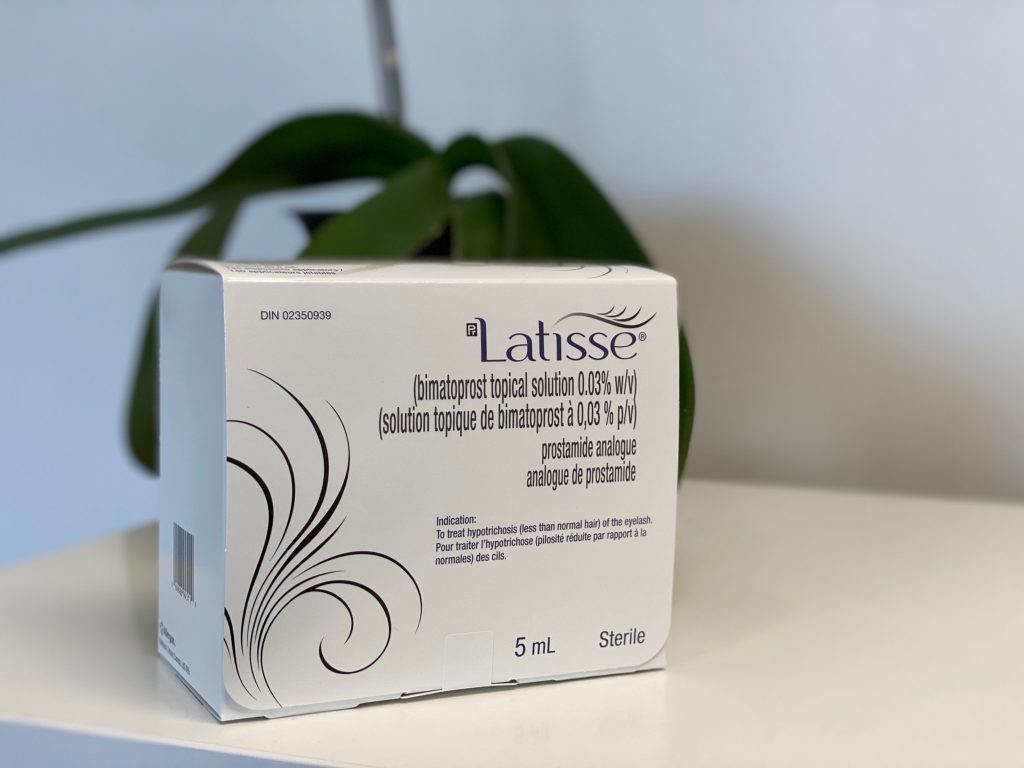 Your Lash Journey Starts Today
Introducing Latisse, the transformative eyelash enhancement solution available at South Okanagan Laser & Skin Centre. If you desire longer, fuller, and more beautiful lashes, Latisse is the answer you've been looking for.
Latisse is a Health Canada and FDA-approved prescription treatment designed to stimulate the growth of your natural lashes. With its active ingredient, bimatoprost, Latisse promotes the growth phase of your lashes, resulting in visibly longer and thicker lashes over time. Say goodbye to sparse and short lashes and embrace a more dramatic and captivating eye appearance.
Using Latisse is simple and convenient. With just a daily application of the solution to the base of your upper eyelashes, you can experience a remarkable transformation of your lashes. Patience is key, as it may take several weeks to see the full results, but the wait is well worth it.
Latisse is a proven solution for achieving the lashes you've always dreamed of. Our experts at South Okanagan Laser & Skin Centre are ready to guide you through the process and help you achieve your desired lash goals. Visit us today to discover the power of Latisse and unlock the beauty and allure of your lashes.