– About Dr. Marcy Craddock –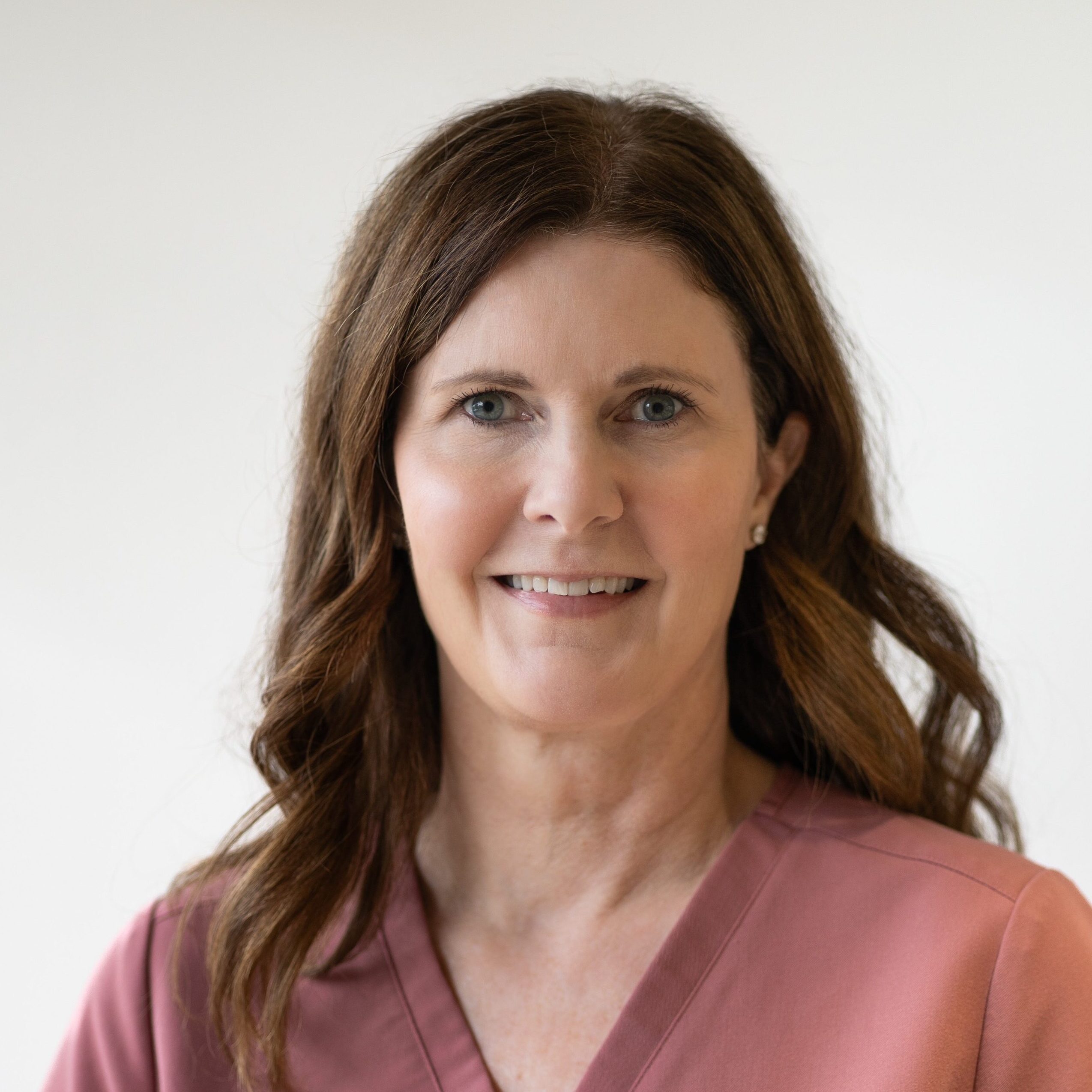 Meet Dr. Marcy Craddock, a skincare enthusiast with a passion for cosmetic medicine. Her journey began in 2007 while living in Australia, where she completed skincare and skin cancer management training. Upon her return to Canada, Dr. Craddock discovered her interest in the field of cosmetic medicine and attended cosmetic training with renowned physician Dr. Haneef Alibbai in 2015.
Since then, Dr. Craddock has undergone advanced training in various treatments, including Botox, Fillers, Growth Factors, Ultherapy, Xeomin, and laser treatments. In 2019, she was one of only six North American physicians invited to the Merz Collagen Talks in Brazil, where she learned advanced collagen-stimulating techniques using Ultherapy and Radiesse.
As an active member of the Canadian Association of Aesthetic Medicine, Dr. Craddock is committed to staying up-to-date with the latest advancements in the field. She is in good standing with both the College of Physicians and Surgeons of BC and the College of Family Physicians of Canada, ensuring that her patients receive the highest quality of care. Dr. Craddock also had an early background in rural and emergency medicine and has been working as a Hospitalist at the Kelowna General Hospital for the past 13 years.
Trust your skin to the expert hands of Dr. Marcy Craddock at South Okanagan Laser & Skin Centre.
– About Nurse Nicky Havers –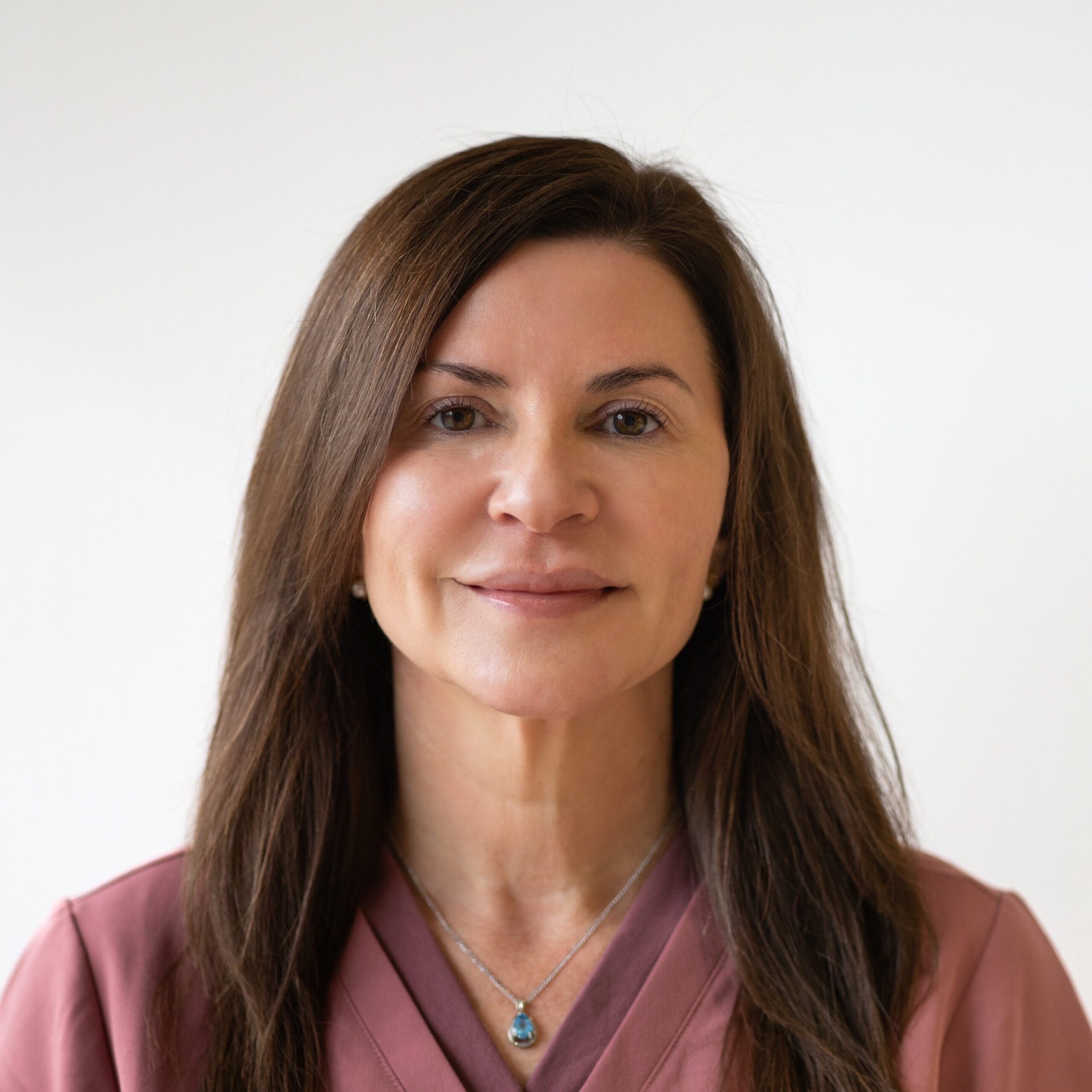 Nurse Nicky has lived in Penticton, BC for 45 years and graduated from Okanagan College in 2002. She began specializing in nursing for operating rooms and patients with dementia. Nicky entered the medical aesthetics industry in 2008 working as a laser skincare specialist and later joined Clarion Medical Technologies in 2018 (Canada's largest distributor of lasers) working as a clinical trainer for the medical aesthetic technology portfolio.
She is the women's health trainer for all of Western Canada focusing on urinary incontinence and sexual function. Over the years she has travelled to clinics across the country training doctors, nurses, and technicians on new and exciting industry devices. At Clarion she also acts as a support for clinical questions and helps set industry standards.
Nurse Nicky performs Botox for Hyperhidrosis, EndyMed, IPL, Microneedling, Clear + Brilliant, Gynaecological Laser, Hair Restoration, Deep Frac Laser, and many more treatments here in Penticton.
"I love empowering women through self-confidence and positive body image. I love helping women on their journey through positive change and self-care. I also love the connection I make with my clients". -Nurse Nicky Havers
– About Ava Ehl –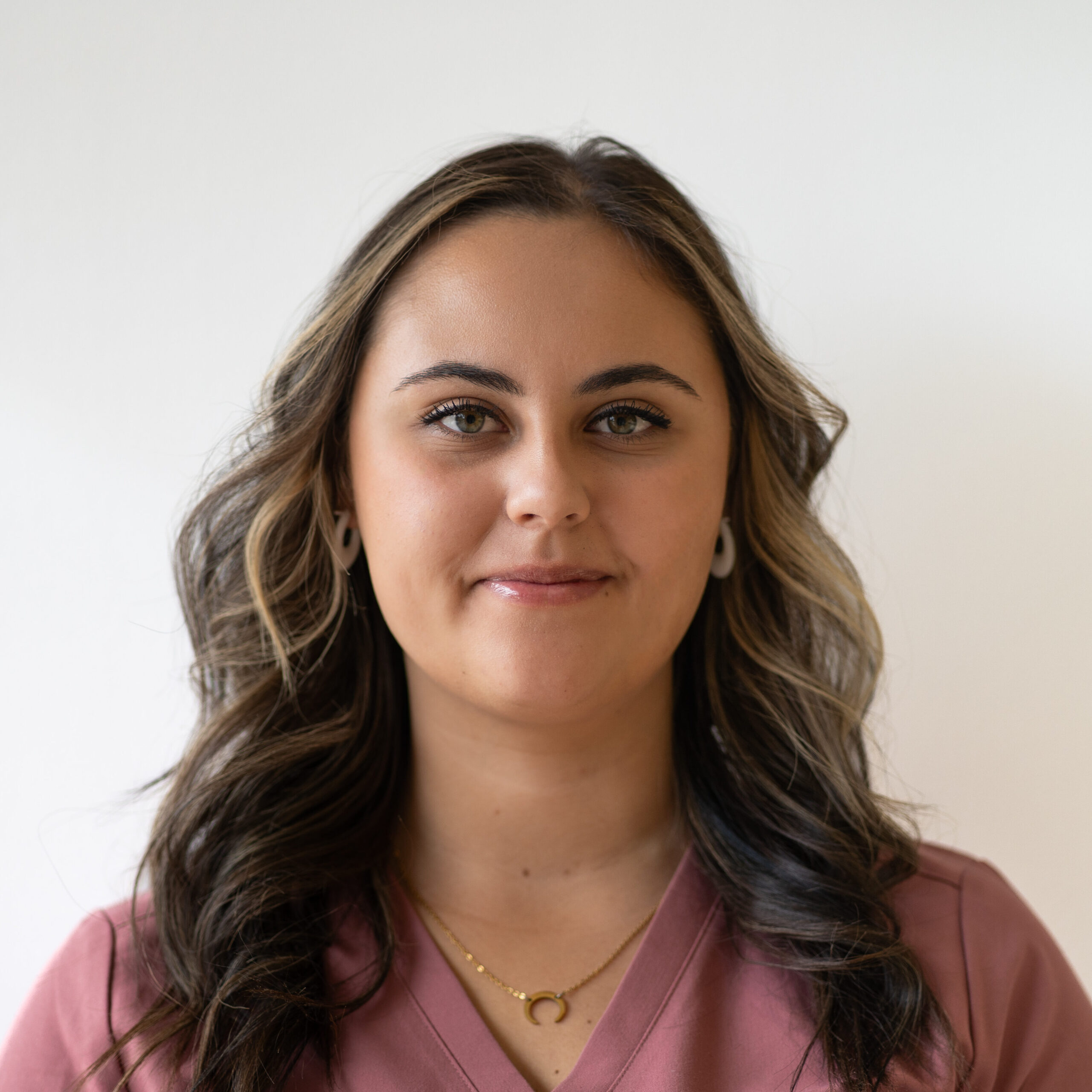 Meet our Medical Aesthetician, Ava. Ave specializes in Acne, Microneedling and rejuvenating Facial Treatments. She has completed her aesthetics courses by attending GLOW College of Beauty and Aesthetics in Toronto, Ont. and specializes in providing skin care treatments, microdermabrasion, medical grade dermaplaning, acne management, and Bela MD hydrofacials.
Ava is also experienced in giving effective skincare analysis, and advising clients regarding skin care treatments and home care regimens.
She believes in giving clients maximum results with little to no downtime. Ava has an intuitive touch with a passion to meet your expectations leaving you feeling supported, comfortable, refreshed and relaxed.
– About Daphne Miller –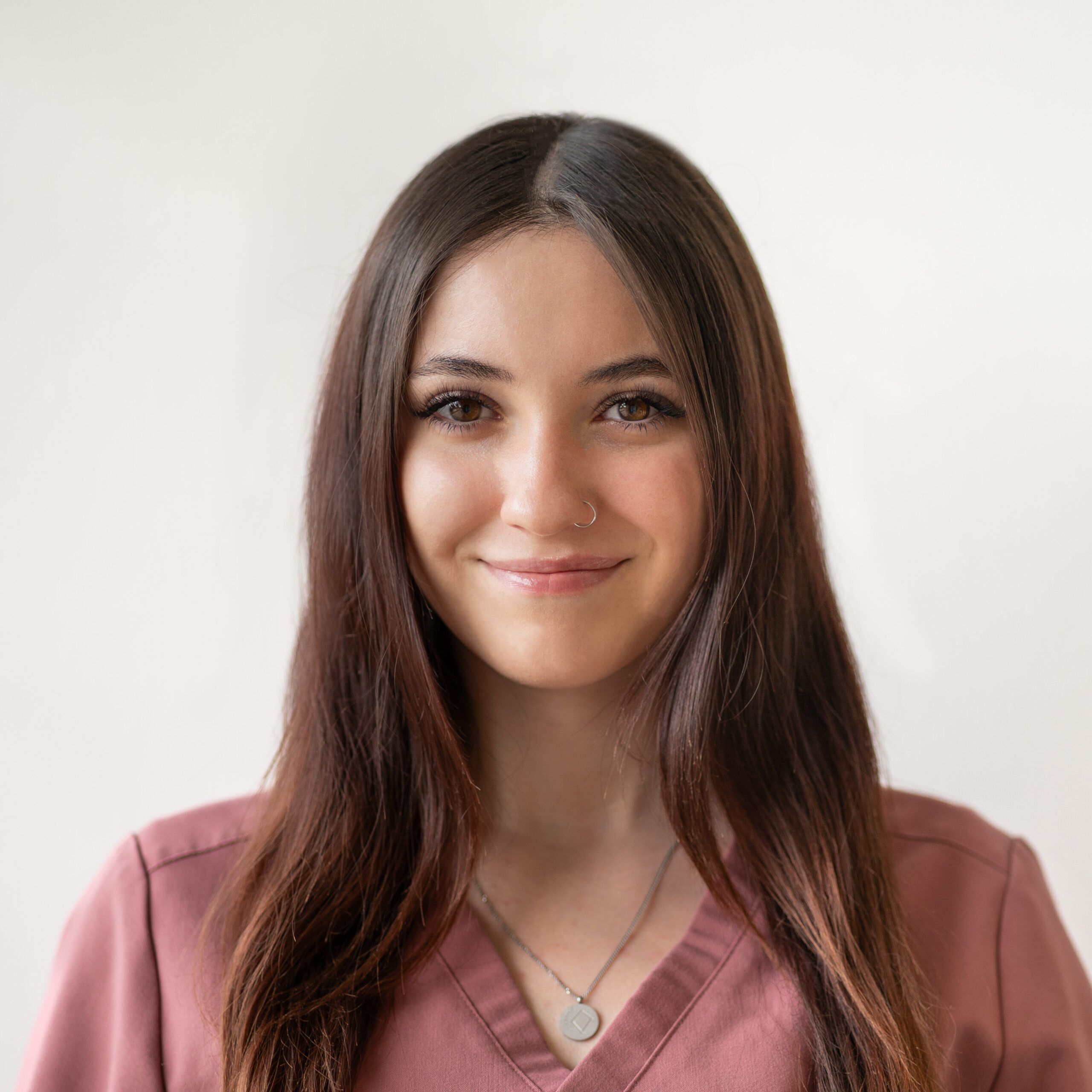 Introducing our Medical Aesthetician, Daphne Miller – a skilled professional with a passion for aesthetics and a commitment to helping clients achieve their desired version of beauty. Daphne graduated from GLOW Beauty College of Aesthetics in Toronto, Ont and has since been dedicated to providing high-quality skincare services to her clients.
With her calm and inviting personality, Daphne creates a relaxing and enjoyable environment for clients during their treatments. Her expertise lies in customizing treatments to meet the unique needs of each client, and her favourite treatment to perform is our Bela MD Facial, which can be tailored to address specific skin concerns.
Daphne's extensive knowledge of skincare products is another aspect of her expertise. She has attended Zo Skin health conferences and has dedicated numerous hours to completing extensive Zo Skin Health and SkinCeuticals courses. We consider her to be our skin care product expert here at South Okanagan Laser & Skin Centre! Along with the Bela MD Facial, Daphne offers a range of other services such as Laser Hair Removal, Clear + Brilliant, Dermaplaning, Fotona 2D Skin Tightening, Microneedling, and more.
Choose Daphne for an exceptional skincare experience that will leave you feeling confident and refreshed.
– About Shannon Miller –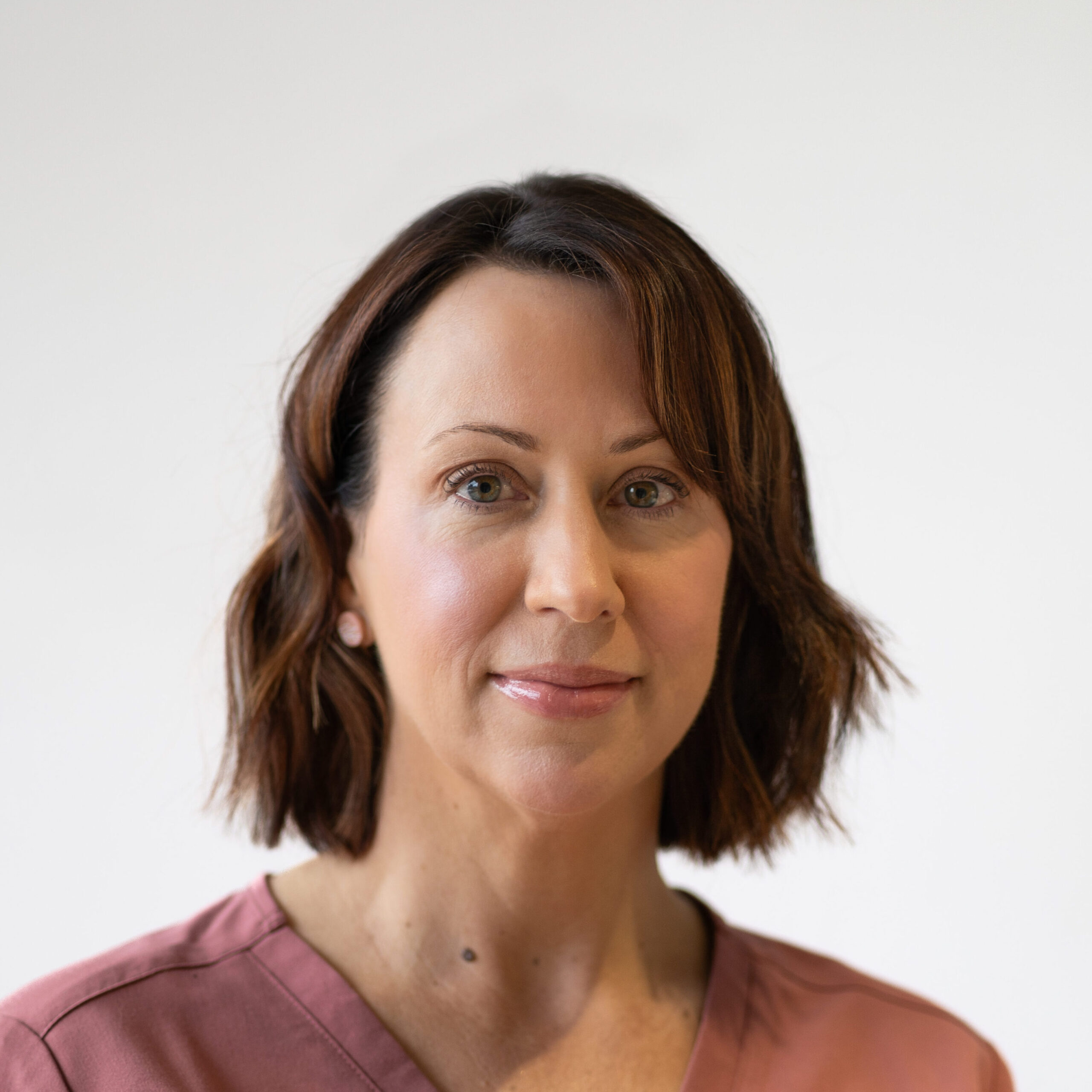 Meet our Medical Aesthetician, Shannon Miller, a dedicated aesthetician who brings over 14 years of experience in the beauty industry to the table. She was born and raised in Mission, BC and has now lived in the Okanagan for 9 years. Her passion for skin health drove her to pursue her education in Esthetics at the Blanche Macdonald Centre in Vancouver, BC.
For Shannon, skin health is a top priority as it has a significant impact on our mental, physical, and emotional well-being. She believes in constantly learning new techniques, formulas, and methods to empower and heal every client who walks through the clinic doors.
With extensive experience in facials and skin analysis, Shannon is well-equipped to address a wide range of skincare concerns. She takes the time to support and educate each client on their skin journey, ensuring that they feel confident and informed throughout the process.
Trust Shannon to help you achieve your skincare goals and experience the transformative power of healthy, glowing skin.