Zo® Skin Health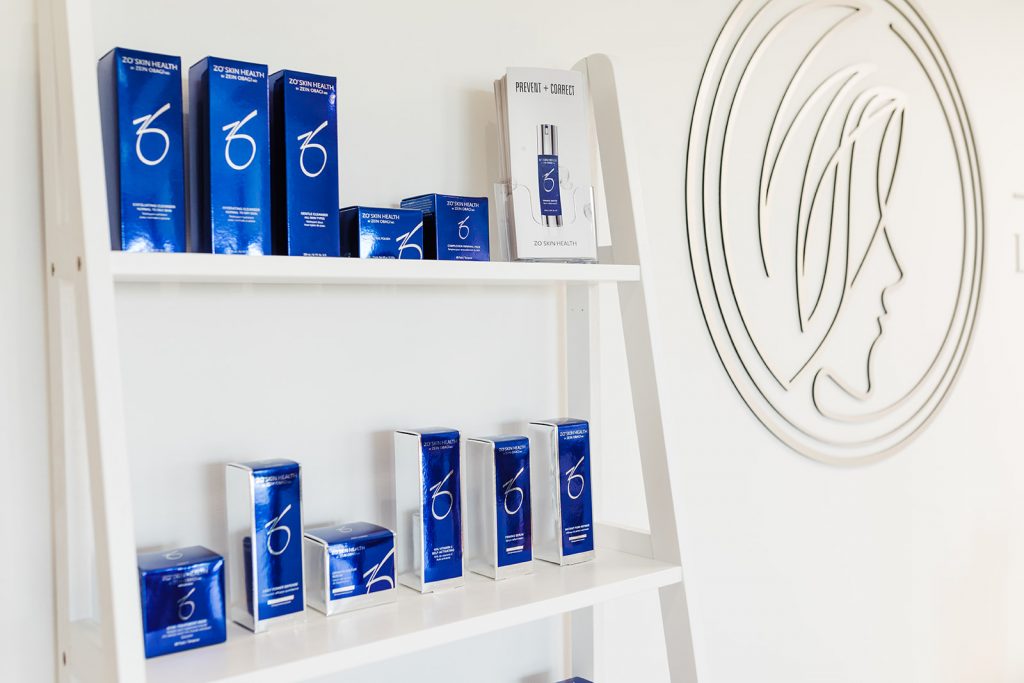 "You Only Get One Skin, Look After It" – Zein Obagi, MD
South Okanagan Laser & Skin Centre is excited to offer ZO® Skin Health by world-renowned dermatologist Dr. Zein Obagi. ZO® Skin Health pushes the boundaries of medical-grade skincare through the power of science. Combining their innovative approach, powerful technologies, and product education, ZO® brings a new perspective to traditional skincare.
ZO® provides comprehensive solutions for creating and maintaining healthy skin for anyone regardless of age, ethnicity, unique skin condition, or skin type. From correcting sun damage + pigmentation to preventing + protecting against future damage, ZO® has your skin health covered.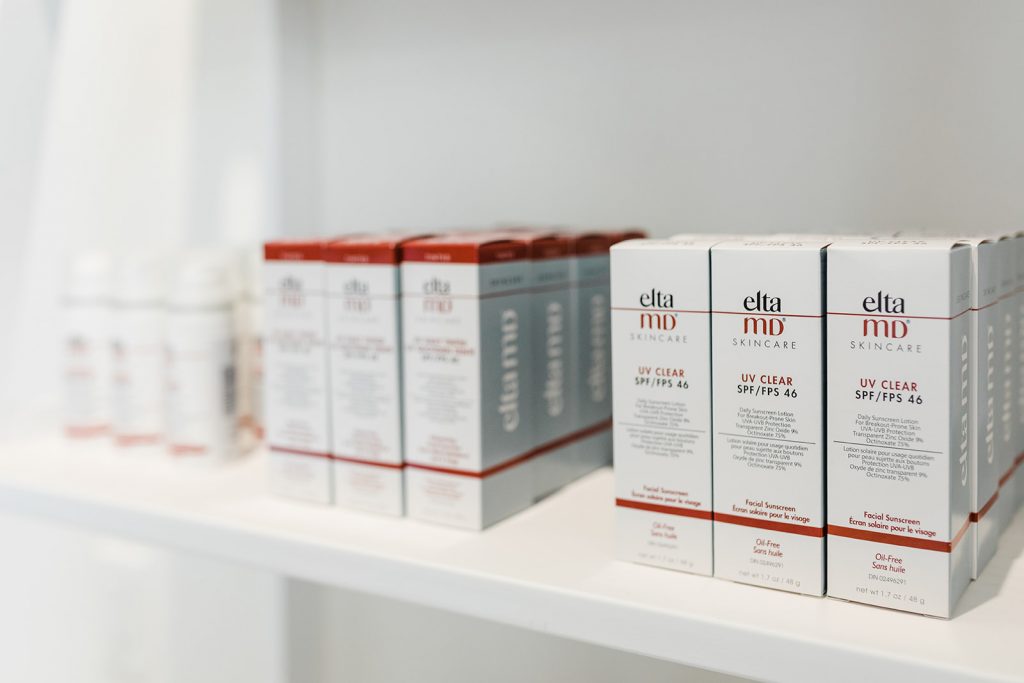 #1 Dermatologist Recommended & Personally Used Professional Sunscreen Brand
Get the feeling of complete protection from our comprehensive line of zinc-based, broad-spectrum sunscreens for all skin types, conditions and lifestyles. Formulated to be noncomedogenic, sensitivity-free, fragrance-free and paraben-free, so everybody, can live freely under the sun.
EltaMD sunscreens help prevent sunburn and decrease the risk of skin cancer and early skin aging caused by the sun when used with other sun protection measures.
La Biosthetique®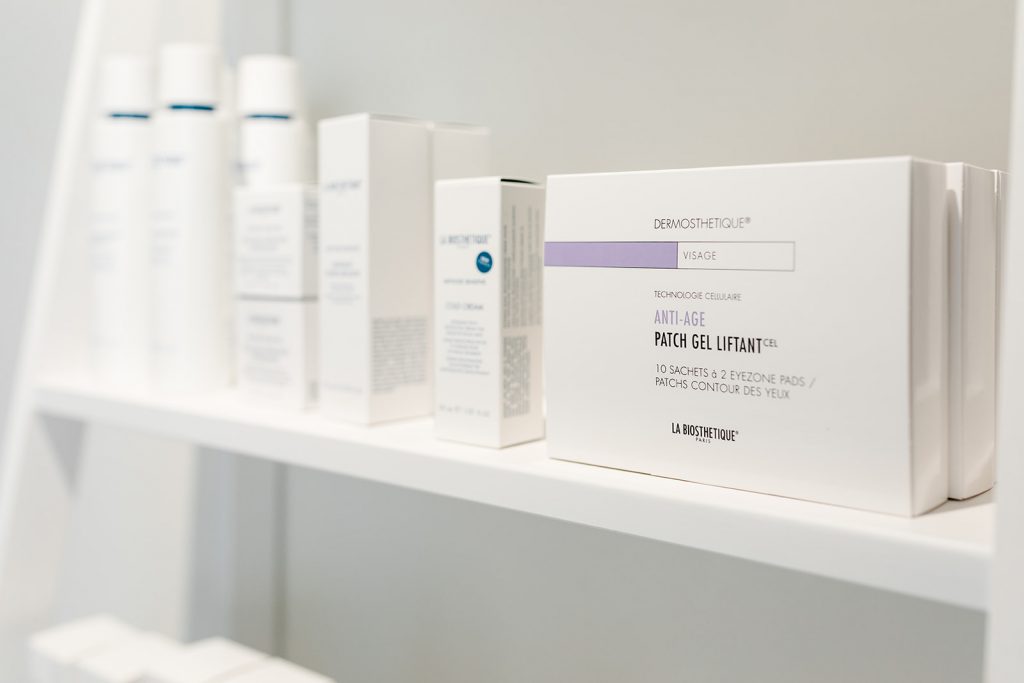 La Biosthétique – The Culture Of Total Beauty.
The combination of natural ingredients, state-of-the-art research, and a passion for beauty has always defined the philosophy of the La Biosthétique brand ever since day one. Premium quality is not simply a possibility; it is a prerequisite. It is the roots – for the Culture Of Total Beauty.
We offer free skin type testing to help you determine whether or not you have dehydrated, dry, oily, or balanced skin.
Latisse®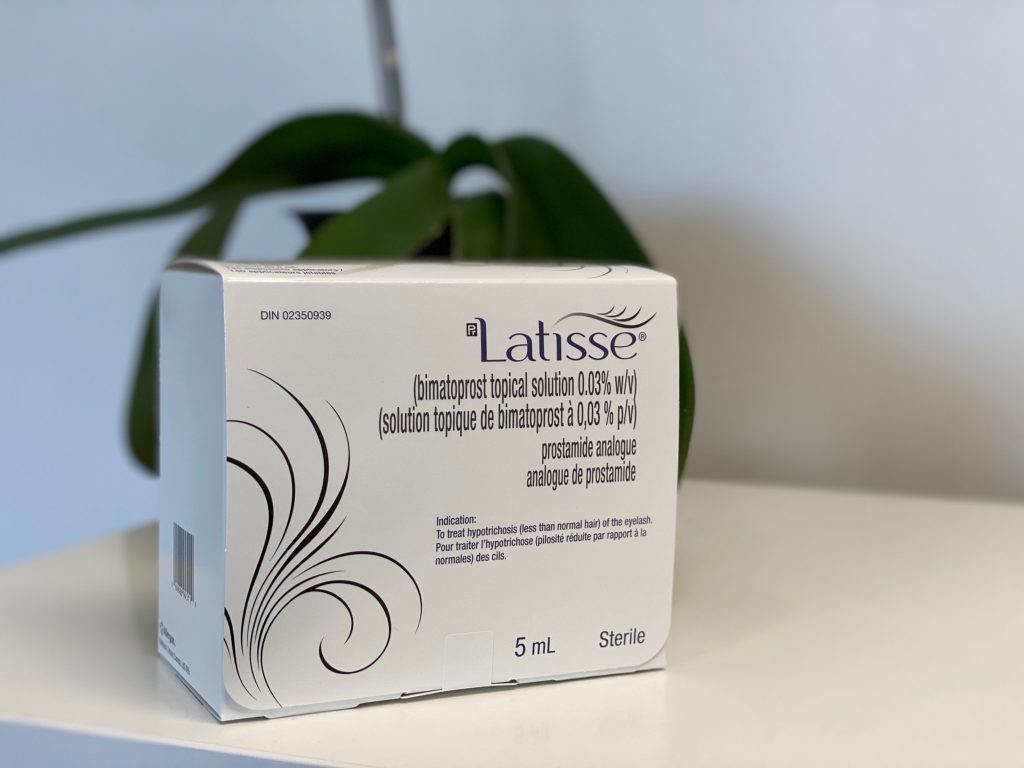 Your Lash Journey Starts Today
Are your lashes thinning over time?
Do you want a thicker and fuller look?
LATISSE® is an FDA-approved treatment to grow eyelashes for people with inadequate or not enough lashes.